This is because I am using Google's translation site, so please understand it is bad English.
IMAX 70 mm photograph of "Dark Knight" "Dark Knight Rises" was able to be posted in good faith from @ImAFilmEditor. I have not seen such films until now, so I can not hide surprises ...! I want ...!
It is a photograph obtained from @ImAFilmEditor.
@ ImaAFilmEditor's IMAX Theater seemed to have performed IMAX 70 mm screening since 1995, and "Dark Knight" etc. were screened. It seems that it is a person with considerable feelings against IMAX. Even the 10th anniversary screening "Dark Knight" to be released soon will be screened using this white projector "IMAX GT" on the lower right.

※ This is Melbourne IMAX "Interstellar", it is like this.

* About IMAX 70 mm, refer to here

First off from "Dark Knight".
The scene at the beginning. After the logo such as Warner Mycal and the Legendary, the moment when it became full size at once, it seems that a surprise voice came out.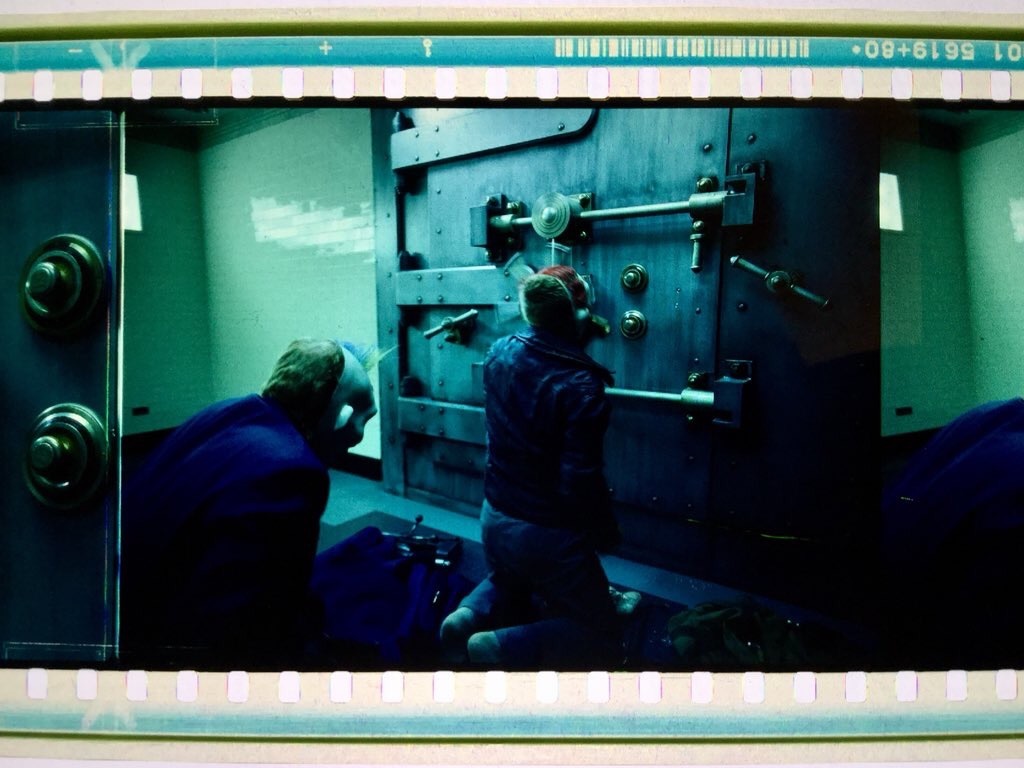 From here it will be a little continuous scene. It is cute that you are using sneakers. You can see socks at full size.
Spinning...
The color makes a lot of deep impression, but if you actually watched it please tell me the difference.
The shooting of this scene is 35 mm camera. Because the room sounds in the room and it is also a conversation scene, IMAX camera is abandoned.
"Dark Knight" is over ...!
Actually, "Dark Knight Rises" is a lot!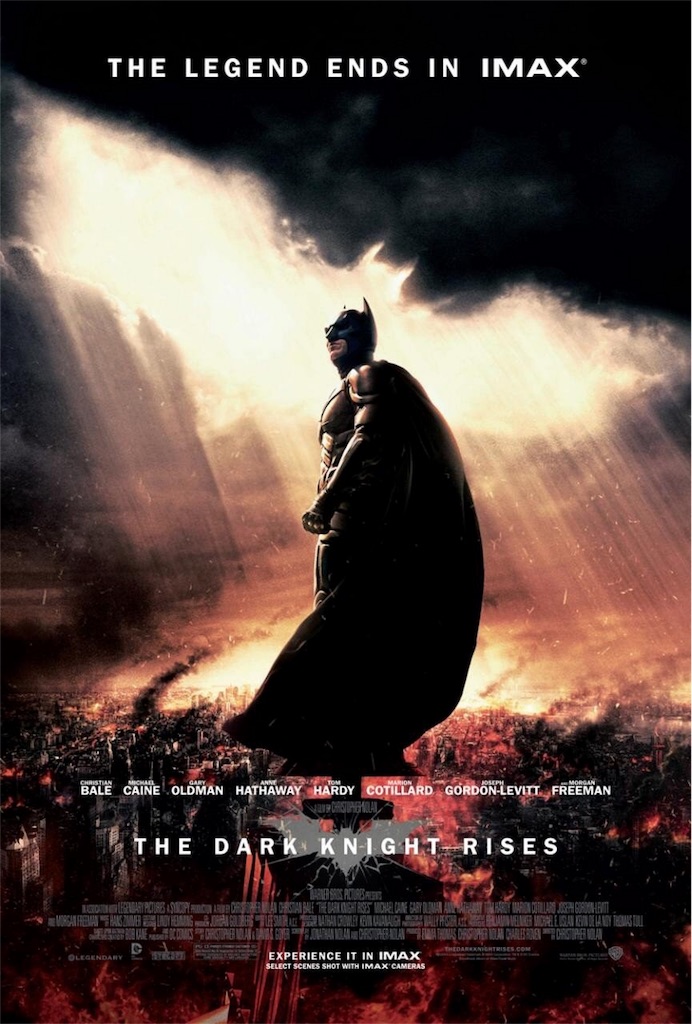 Bain vs Batman
As soon as Batman enters here, a cage (?) Is Gashan! It will be IMAX scene at that timing.
The Bat !!
You can also see the cockpit of The Bat widely!
This is close to the center, is not it?
This is a vertically long impression! It seems like a picture of the previous time, but the scene here seems to be a roller coaster feeling.

This is about climax. The presence of the building is strong.
It will be over here. Thank you for reading!